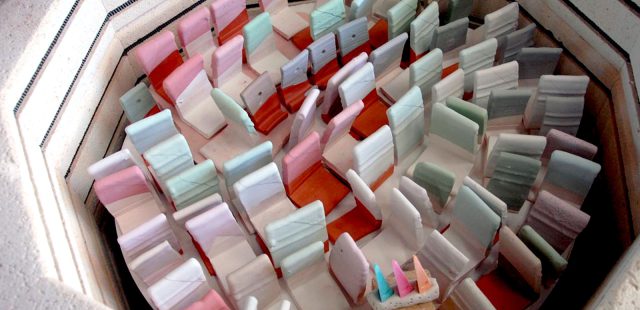 All workshops have been cancelled due to Covid-19.  When things improve I will think about new workshops but probably won't be until 2022?
I have been doing some Zoom workshops for several groups so call if you would like to consider that option.  Not the best but these are strange times!
Johnbrittpottery@gmail.com
828-467-5020
Details as they become available. etc.